Florida Association of Natural Resource Extension Professionals
Florida Association of Natural Resource Extension Professionals
FANREP
.....
Florida Association of Natural Resource Extension Professionals (FANREP) is a state association of Extension Professional Associations of Florida (EPAF) whose membership consists of professionals working in environmental education, fisheries, forestry, wood sciences, range, recreation, waste management, water, wildlife, energy and related disciplines. Members are active and retired Extension employees at the county, regional, or state level.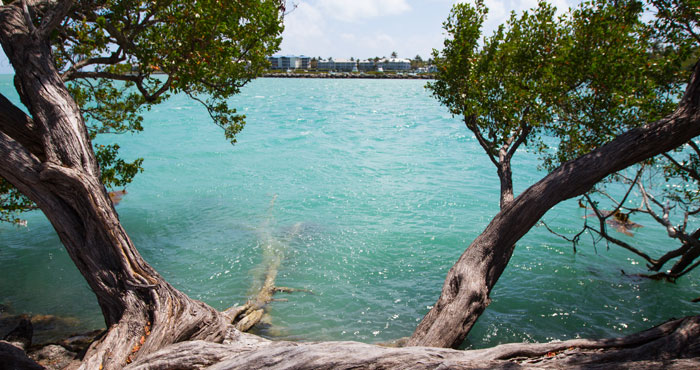 FANREP memberships are open to state and county faculty and staff working in the field of natural resources.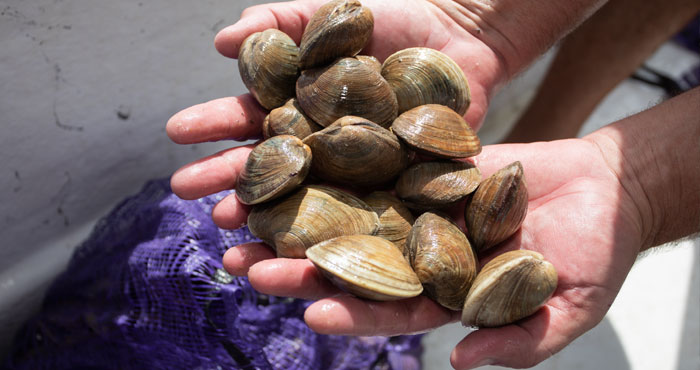 Participation in FANREP offers Extension Professionals recognition for their quality programs through awards, scholarship and abstract presentation opportunities.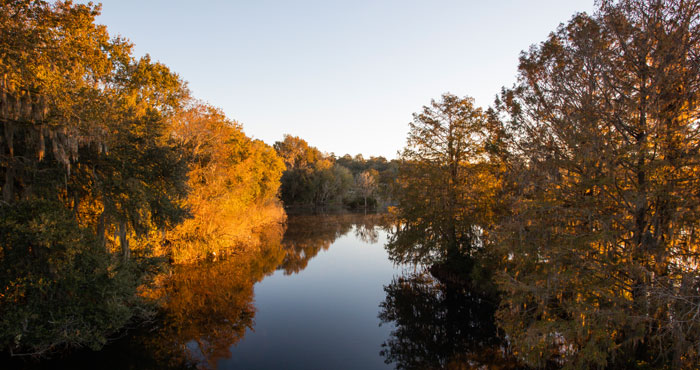 Together, FANREP members create a network of professionals to support collaborative outreach and education programs focused on Florida's natural resources.